Greenwich Library offers an extensive digital collection from ebooks and eaudio to movies, television, and music. Here we have compiled some films, television shows, and music that our staff have recently enjoyed. For more ebook and eaudio suggestions take a look at our Digital Library Staff Picks.
Kanopy Movies
Fiddler: A Miracle of Miracles:  The first in-depth documentary film that chronicles the story of Fiddler On The Roof, exploring the richness of its themes and reach across time and cultures. (From Dora S.)
Strike a Pose: Madonna's Most Famous Troupe of Dancers: In 1990, seven young male dancers joined Madonna on her most controversial tour. On stage and in the iconic film Truth or Dare, they showed the world how to express yourself. In this documentary, they reveal the truth about life during and after the tour, when they were ambassadors to the world on behalf of the LGBT community during the height of the AIDS epidemic. (From Dora S.)
Hoopla Digital (Movies and Television)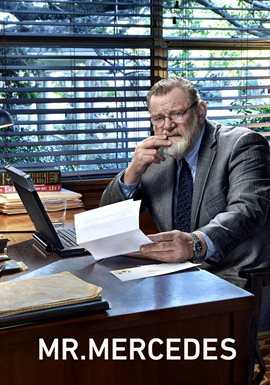 Wild Combination: Director Matt Wolf's critically acclaimed documentary examines the life and work of Arthur Russell, an influential singer, songwriter, cello player, and disco auteur who died tragically in 1992. (From Michele M.) WATCH HERE Wild Combination
Mr. Mercedes: A demented killer taunts a retired police detective with a series of lurid letters and emails, forcing the ex-cop to undertake a private, and a potentially felonious, crusade to bring the killer to justice before he can strike again. Season One and Season Two are both available from Hoopla! (From Laura M.) WATCH HERE Mr. Mercedes
Hollywood Legends of the Silver Screen: All available through Hoopla, this list includes a collection of biographical films that pays tribute to the Golden Age of Hollywood. Friends and colleagues discuss the on and off screen persona of the stars. Browse the list here.
Hoopla Digital (Music)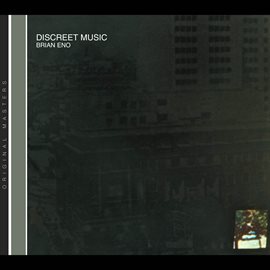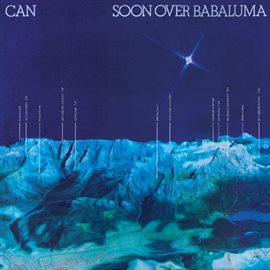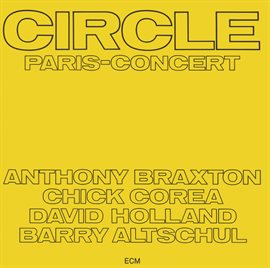 Our staff member, Everett has a created a daylong playlist for working remotely. You can do the same thing using our Hoopla Digital music service!
To access titles, you must be logged in to Kanopy and Hoopla Digital. If you have any questions or need help getting set up, please call the Library at (203) 622-7900 or Ask a Virtual Librarian. Library staff here to help you with the Digital Library even while the buildings are closed.