One of the biggest tragedies in the local area was the fire at Gulliver's on June 30, 1974.
Straddling the New York - Connecticut border, it was a popular discotheque spot for young residents who wanted to dance and have a beer. (Today, an office building occupies the spot at 777 West Putnam Avenue where Gulliver's used to stand.) Connecticut residents liked to take advantage of its proximity to the state. Liquor stores closed earlier in Connecticut due to the Blue Laws.
As usual, a large crowd was there that night, enjoying the music and camaraderie. Some people I have met told me they were either there earlier that night, had thought about going or had been there at some other time. Unfortunately, a 25-year-old junior high school dropout - Peter Leonard - had broken into an adjacent bowling alley (Carol Lanes) to steal money and cigarettes. (Leonard was a junior high school dropout who had a long history of arrests, juvenile offences, motor vehicle violations, larceny and breaking and entering.) In the process, a fire started, which spread to the adjacent discotheque.
The band sounded the alarm around 1 am. They asked the crowd to quietly but quickly exit the building. As fate would have it, the crowd all tried to exit through one door. Suddenly, thick, black smoke overcame many in the crowd. People began to panic and some were even trampled. Twenty-four young people lost their lives.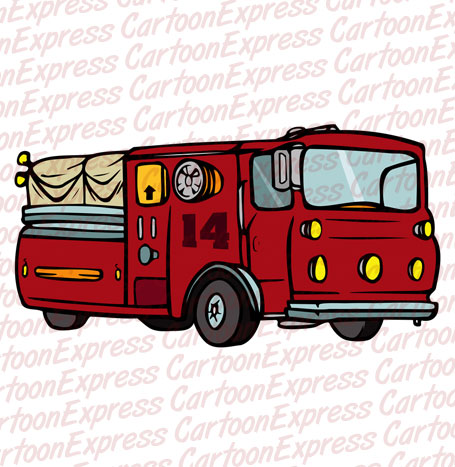 Peter Leonard was arrested on July 12, 1974 and was charged with homicide by Westchester County. At first, Leonard claimed that a cigarette had fallen out of his mouth into a toy hamper. An arson expert testified that a fire of the intensity which burned down Gulliver's would have to have been started with an accelerant. Leonard changed his story, and admitted to setting the blaze to cover up the theft. He claimed he was under the influence of alcohol and marijuana. In June 1975, Leonard plead guilty the day before his trial was to begin.
In the first of many appeals, Leonard's guilty verdict was thrown out in 1977 on the grounds that Leonard's confession had been coerced. He was retried and once again found guilty. Then this guilty plea was thrown out in 1978 because no lawyer had been present during his interrogation. Prosecutors charged him with larceny, breaking and entering and 24 counts of murder. In 1978, Leonard was found guilty of arson and murder, and sentenced to 15 years to life. He served out his time at the Auburn Correctional Facility near Syracuse, and was released in April 1986. Leonard expressed his regret that anyone had died; he blamed Gulliver's for having furniture that gave off toxic fumes during the fire. After fullfilling some parole time, he moved to an undisclosed location.
Several lawsuits were filed against Gulliver's and the City of Port Chester and Town of Greenwich. Survivors claimed neither the establishment nor the towns were up to code. Neither municipality had performed routine safety inspections. Smoke detectors and fire sprinklers were not installed. A grand jury found that the owners were not negligent, but added that the laws were too weak and should be strengthened. In 1979 Port Chester and the owners of Gulliver's agreed to pay $1.7 million in damages to the survivors.
At the very least, this tragedy forced Greenwich and Port Chester to review and stringently enforce their fire codes. Hopefully, it will prevent the loss of life in future fires.